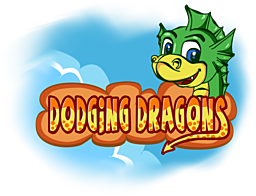 Dodging Dragons Released On Apple App Store!
Play this addicting endless runner for the iPhone, iPod, and iPad!
Share a video of your flight with your friends!
Complete missions for boosts or coins!
Post your best flights on social media!
Grab extra boosts while flying!
Begin with a cute baby dragon and work up to a large elder dragon!
Enable iCloud to sync your coins, rubies and boosts across devices!
Complete Achievements and climb the Leaderboards!

Shadowknight's Defense on PC, Mac and Linux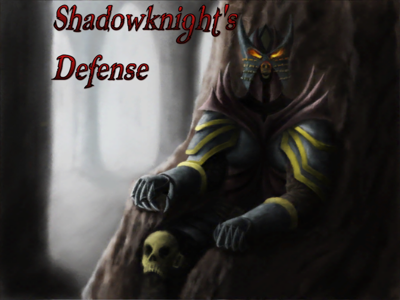 Shadowknight's Defense, our dungeon defense game, is released on App Store. Now we're busy porting it to PCs, Macs and Linux.
If you want to see it on Steam, go now and vote for it!


Shadowknight's Defense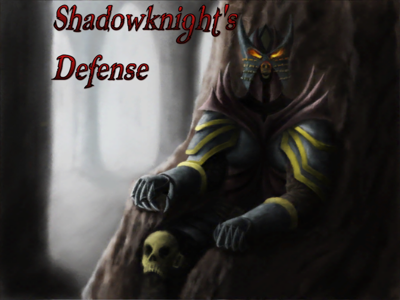 Shadowknight's Defense is a dungeon defense game where you get to be the defender of evil, protecting your hoard of gold from those that seek it. You hire minions to bolster your defense; you summon the undead to vanquish your foes. Use sword, bow and magic to defeat the adventurers and keep your treasures.
Available now for the iPad.
Magnet Madness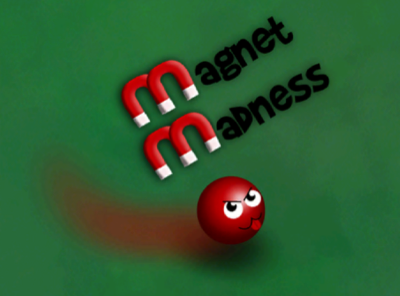 Magnet Madness is a game of attraction and logic, Magnet Madness offers you never ending challenging puzzles to solve. Offering different levels of difficulty for you to tailor the game to your skill level. Magnet Madness will to deliver hours of fun.
Available now for iPhone and iPad.